Elearning has changed and evolved a lot since its conception in the early nineties. It is rapidly becoming popular both academically as well as at the corporate level with many schools and business enterprises choosing these learning methods over other methods to educate their pupils as well as employees respectively. As a result, many new technologies and gadgets have been introduced to elevate the learning skills of its users and make them enjoy their learning experience.
We list below such online learning technologies, gadgets and advanced tools that have become major breakthroughs in the eLearning industry today.
Cloud-based platforms for faster accessibility and secure storage space for eLearning resources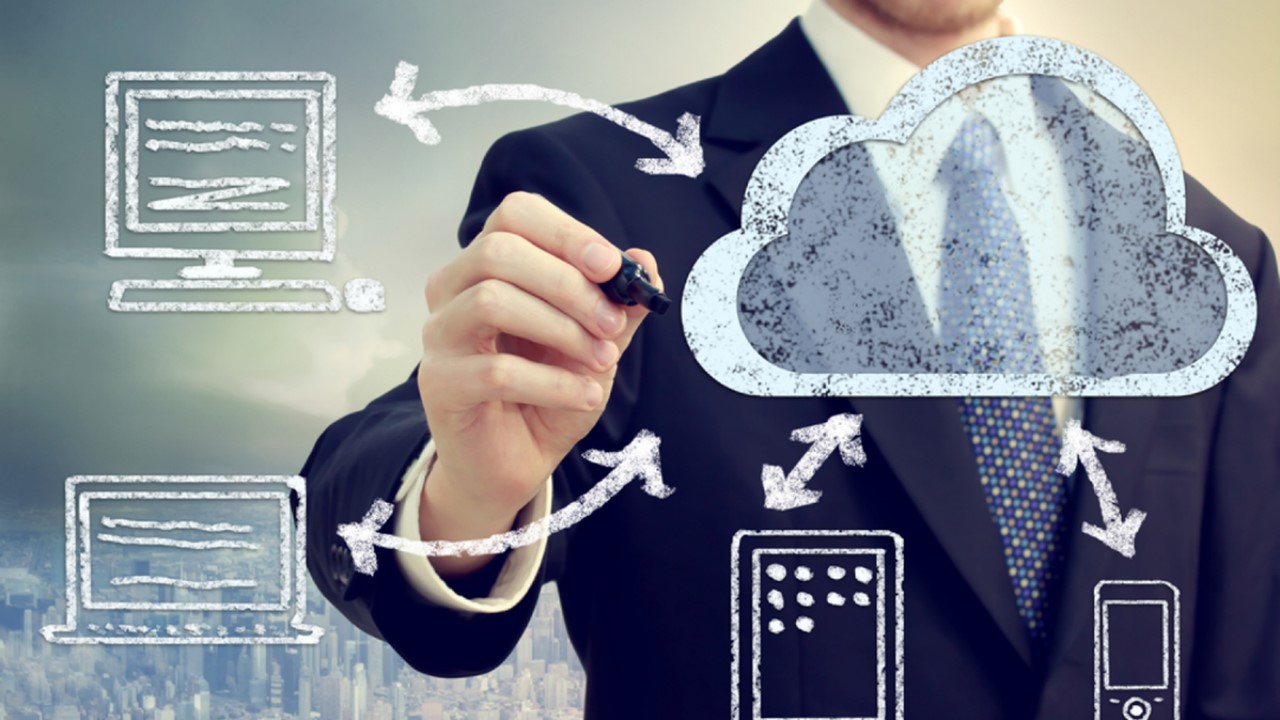 Cloud-based networks top the list when it comes to storage and accessibility of data across virtual systems. Clouds are slowly gaining momentum and have undeniably become the first choice for many organisations for hosting and managing their Learning Management Systems (LMS) and other authoring tools. One major concern with hosting data on clouds was that of security which now has also been dealt with by implementing advanced data encryption methods for securely managing sensitive data. Additionally, cloud networks also reduce online training costs and provide easy accessibility of data to its users. Moreover, content can be updated as and when required in minutes to include different features and specifications.
Responsive Learning Management Systems (LMS)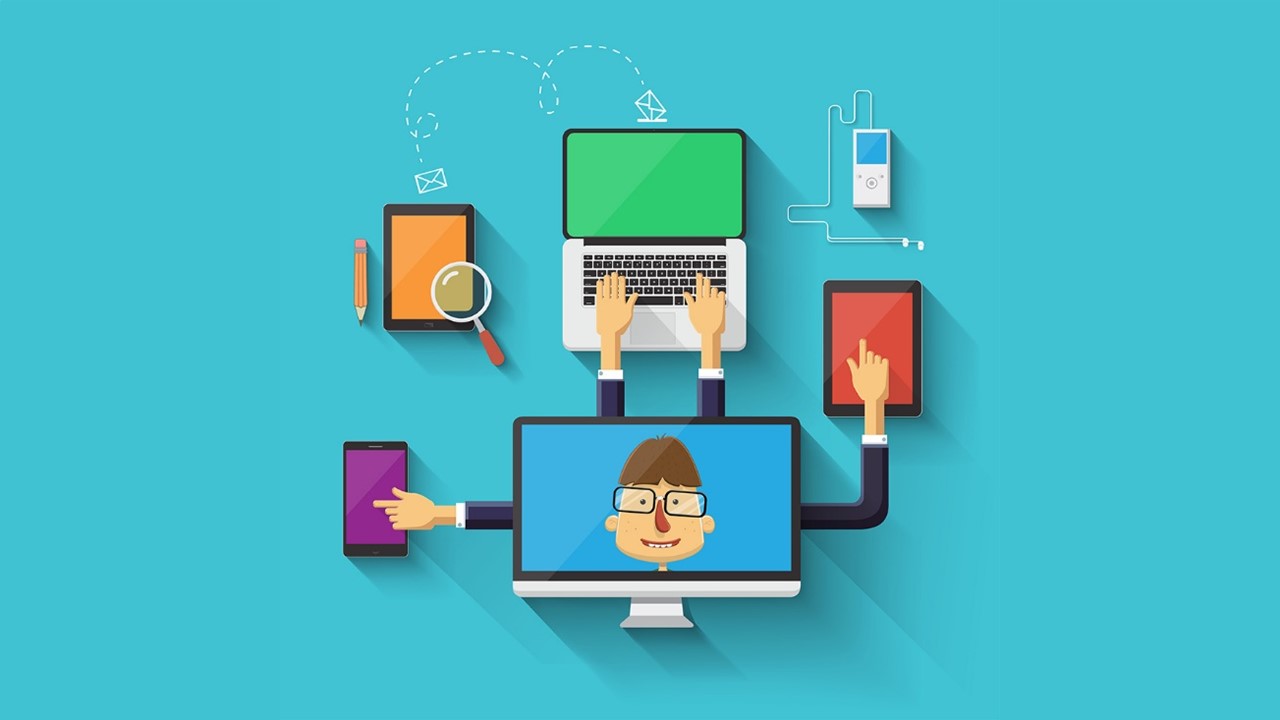 Learning Management Systems or any authoring tools that are responsive automatically adjusts to the required screen size together with text blocks to images, based on screen size and resolution. Therefore, when you are looking for a responsive LMS, consider one which has inbuilt previewer and customization tool. This ensures you get a preview of your online course on different screen sizes and adjust them accordingly for better viewing and aesthetics.
Automated Course Development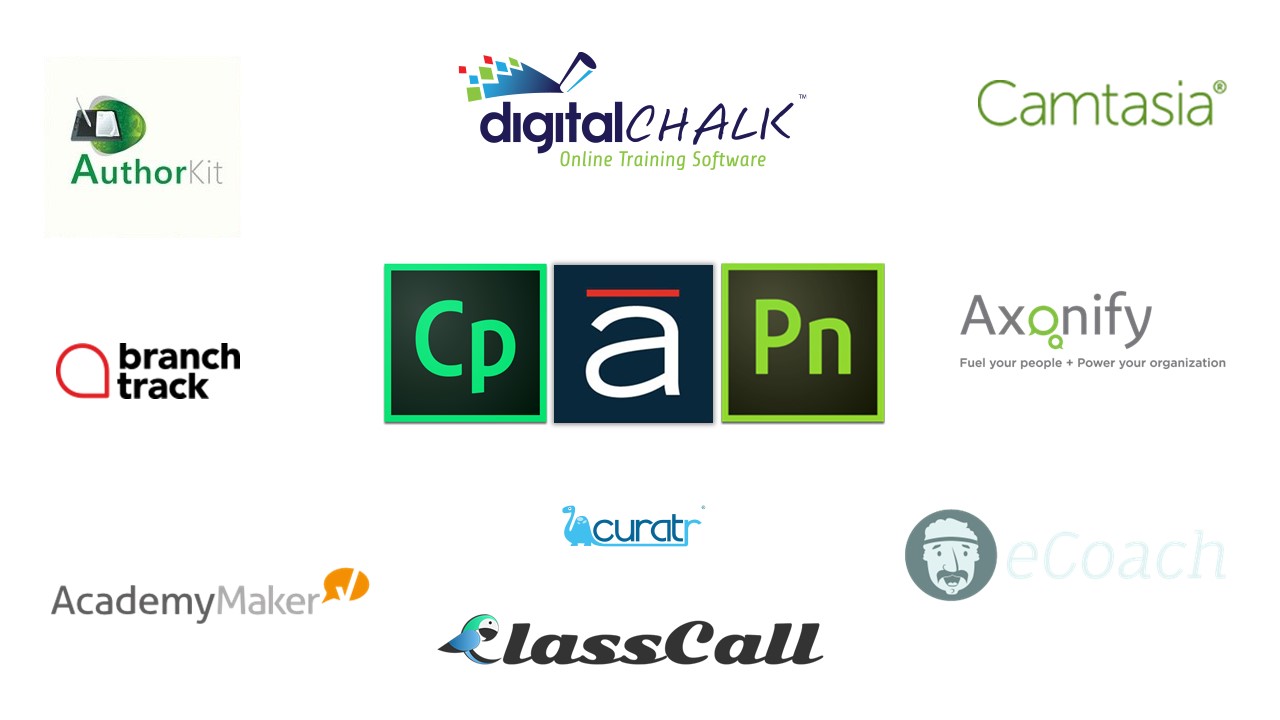 Many eLearning development tools are now offering pre-built templates, graphics, animations and interactions that save a considerable amount of development time and costs.
Gamification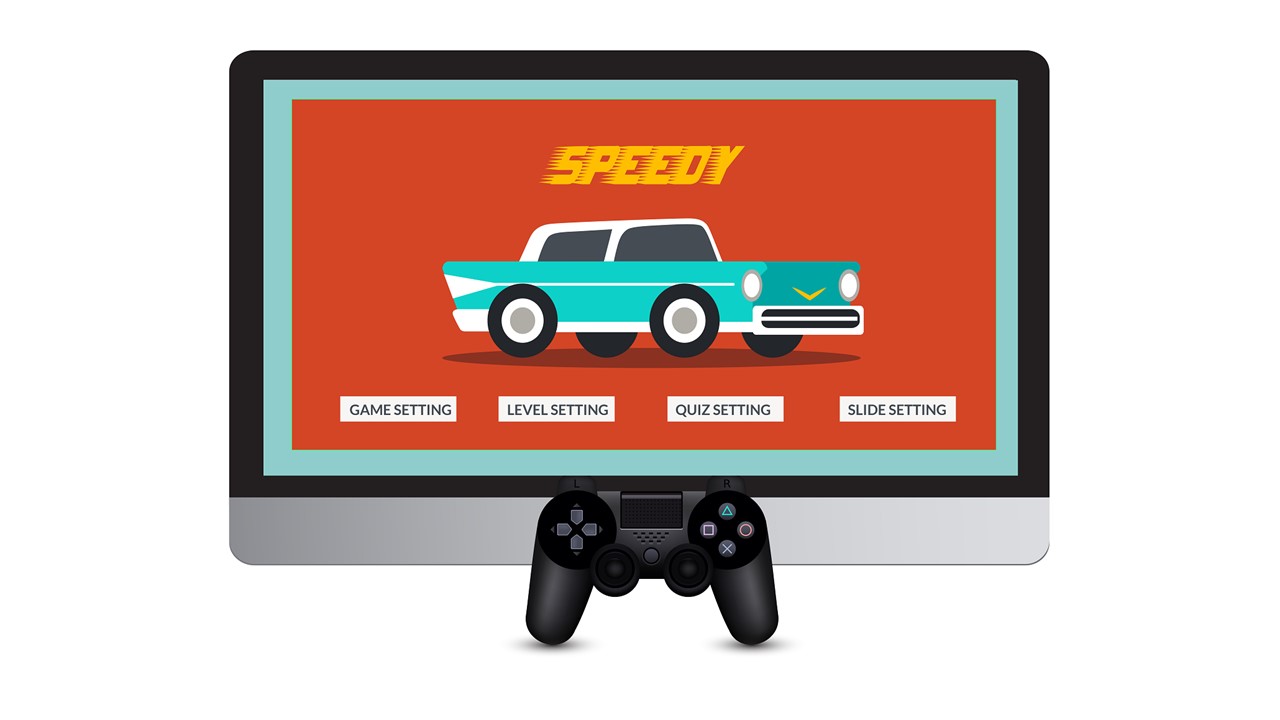 Game-based eLearning courses are gaining widespread adoption because of its innovative avatars and real-time performance feedback features. As a result of its potential growth, one can also expect a major reduction in its development costs in the future.
Would you like to explore more about how Synotive provides assistance to its clients for their online learning and training needs? Contact our eLearning experts today or visit us for more technical insights for corporate online training.