In the last few years, the mobile world has seen a surge of developments in mobile website design with cutting edge tools and technologies being introduced to capture the interest of people. According to Google, more than half of the Internet traffic is derived from a mobile version of the site which will witness a steady growth in the coming years too. This brings to the conclusion that an m-version of the website is slowly becoming an essential for every corporate website looking to make money online.
If you want your website to function well on any mobile device, below are three ways to develop a mobile optimised website.
Responsive Design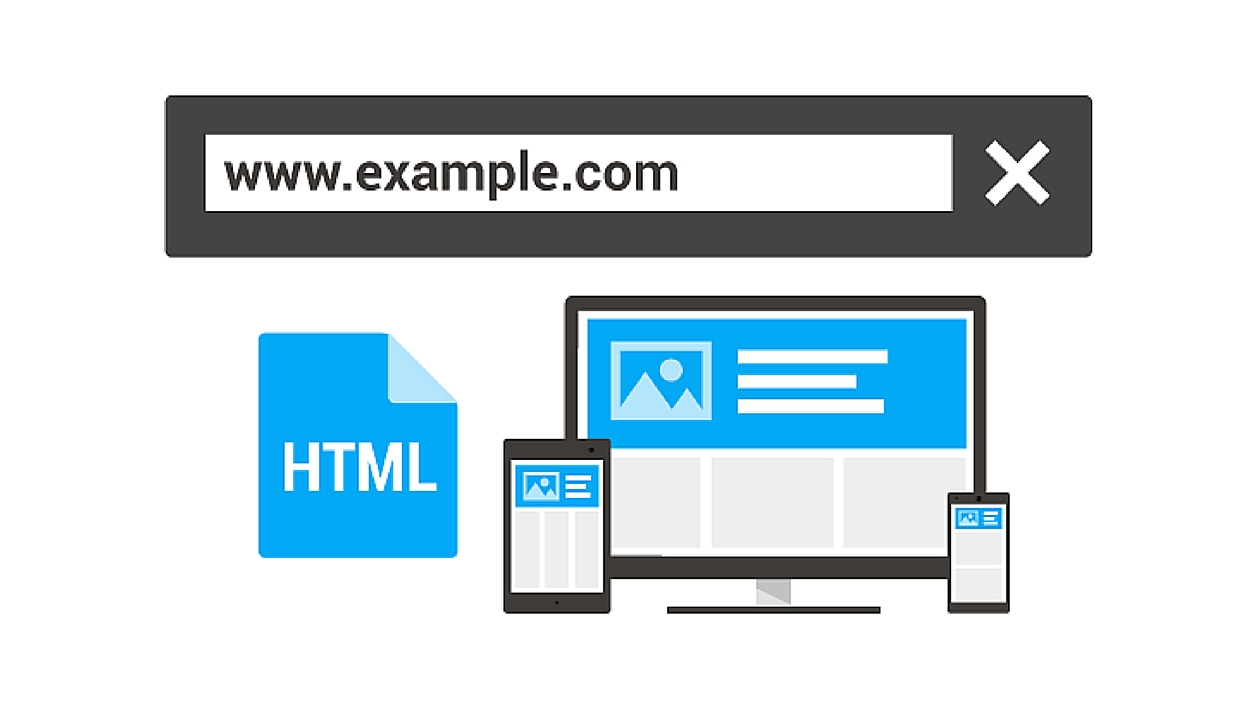 This is pretty simple as the same code goes behind the mobile as well as desktop versions of the site. It will include a single URL, similar HTML code, but not the same CSS-code because it depends on the device being used.
Mobile Version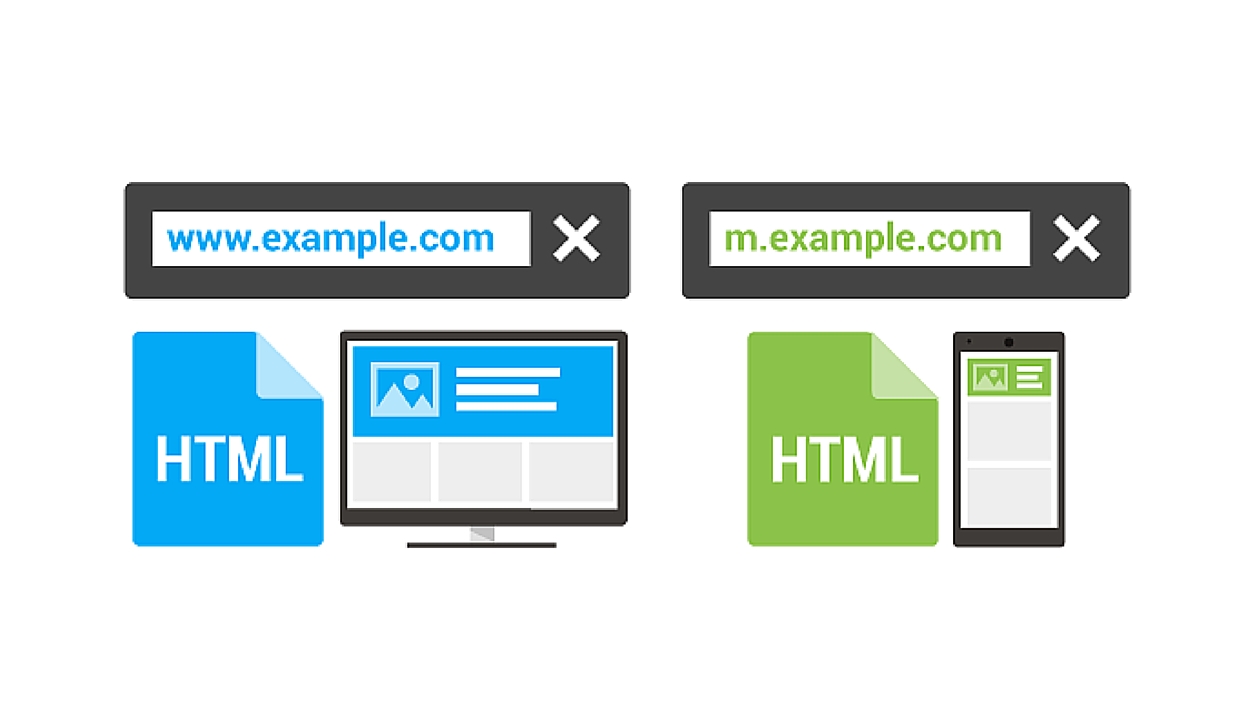 This is the true mobile version of the website. The URL generated is different for both desktop and mobile and it exclusively contains code that is best suited for the mobile devices. Downloads are faster, however, the rankings may get affected as a result of content duplication because of separate URLs for both desktops and mobiles.
Dynamic website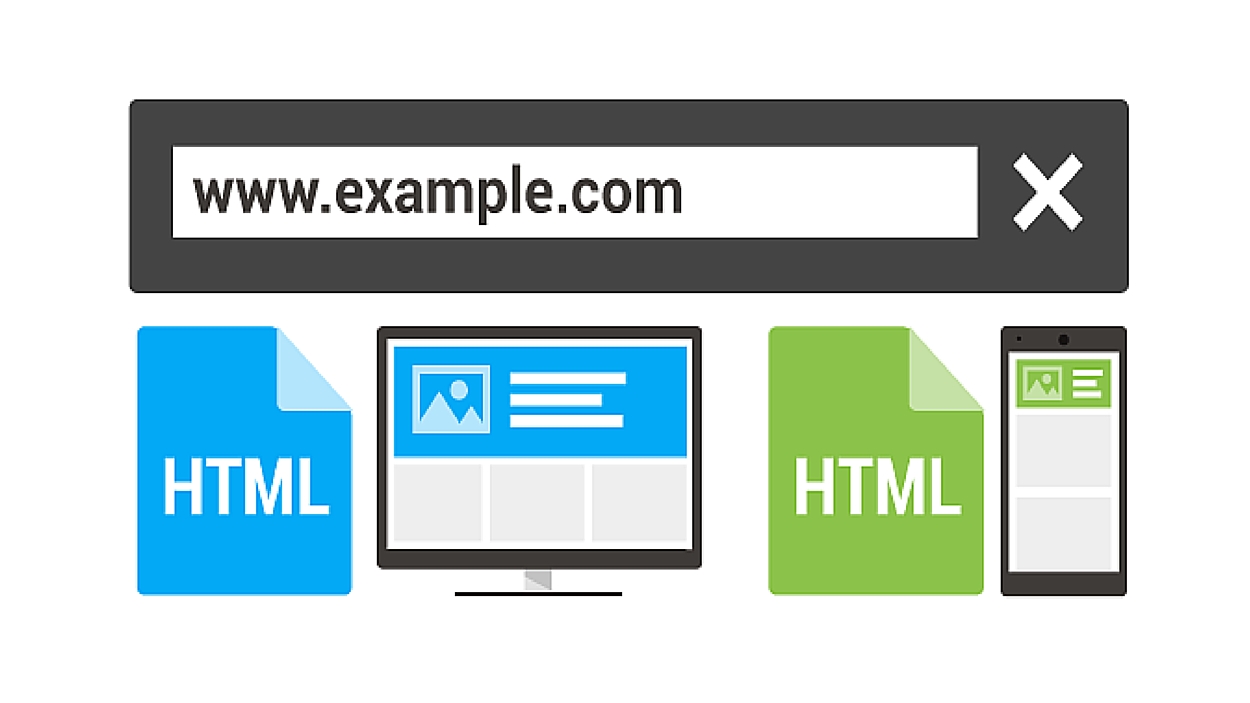 The code for CSS and HTML are different for the same URL and which code is to be used at runtime depends on the user's agent that sends the page request. However, this requires some important resources to be downloaded externally for its design and development.
Now, irrespective of which option you use to develop the mobile version, we have listed below some general mobile website design guidelines to help you achieve the desired results with a high-performance mobile version of your website.
Touchscreen friendly
Mobiles are operated using touch screen features and hence designing your website to suit these gestures becomes a top priority. Make your buttons large and visible including the pull-down menus for ease of tapping.
Easy Display and Navigation
Browsing a site on a mobile is a different experience than viewing it on a desktop. Hence, using large fonts, bigger buttons, including images instead of text where possible, easy navigation and quick chat buttons help to view information on mobile in a less complicated manner.
Placement of 'Call-to-Action' Statements
If you are an eCommerce web store and trying to sell things, then try placing the 'Call-to-action' statements in the most appropriate position keeping in mind the different mobile gadget sizes available. The aptest position is the upper left part where it is easily visible to all.
Save Battery Life
It sounds pretty much annoying as what has battery life got to do with mobile website development. But if you fix it, your customers will surely thank you for this. You may ask why? The reason is that mobile phones have limited-size batteries and very high-powered processors. The battery drains more if you are using powerful HTML5 features like geo-locational positioning, or rendering complex canvas animations for your website. So better to limit such usage to save battery lives.
Minimum Style
Keeping it short and simple is the mantra. Mobile users hate scrolling and hence it becomes important to reduce this as you do not want your audience to miss some crucial information while they scroll down fast. Simply put, remove all unnecessary information from the mobile version like long texts describing your company page or any other block of excessive data. If unavoidable, move them to a separate page to avoid any clutter.
Desktop Version Link
Including a desktop version link will allow easy access to people who want to explore more about your products/services.
Screen Size
Optimise your website for different screen sizes and make sure you check every time you make changes to a page. Specify image size in percentage (relative) rather than in pixels (absolute) to ensure the image covers only the required area.
Include Additional Options
Add social media buttons, QR-codes or embedded applications according to your business requirements. Research the behavioural patterns of your visitors and implement these options on the mobile website.
If you are interested and ready to go ahead with a mobile version of your website, do not hesitate to call the Synotive experts – one of the leading mobile website development company in Australia.
Call us or visit our website here for more details today!